Character
Activated carbon carving artwork is a good combination of activated carbon and artwork, it not only has the environmental use of activated carbon, but also has the good appearance of artwork. It can purify the air in the room and have a good appearance.
Use
For activated carbon carving artwork can continuously absorb the poisonous gas in the room and purify the atmosphere where you are living, make it comfortable to stay where you are. So it is widely used in home decoration, car decoration, gifts etc.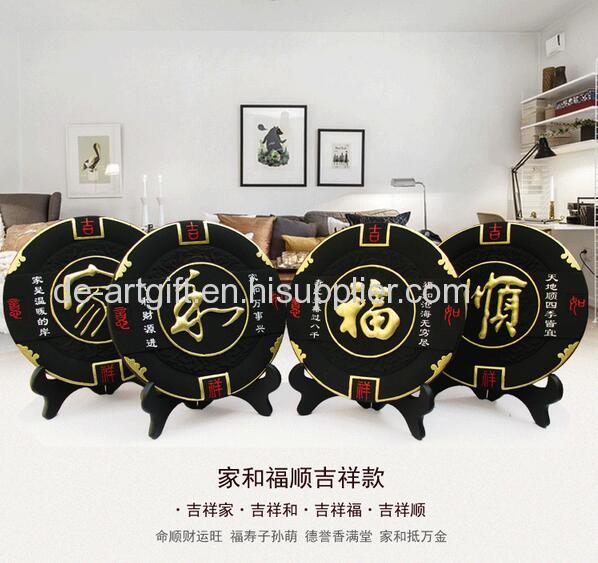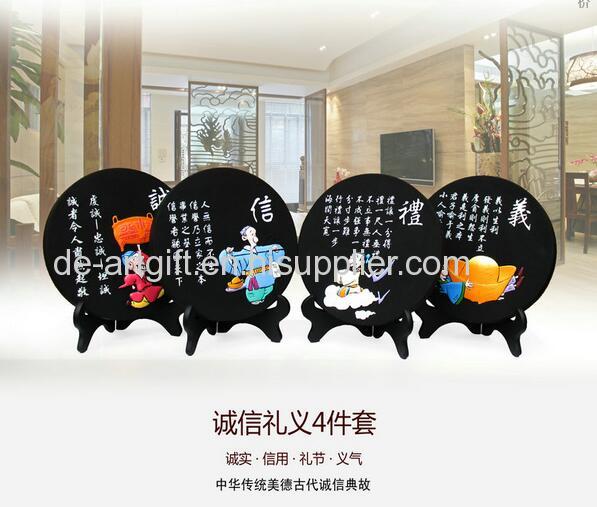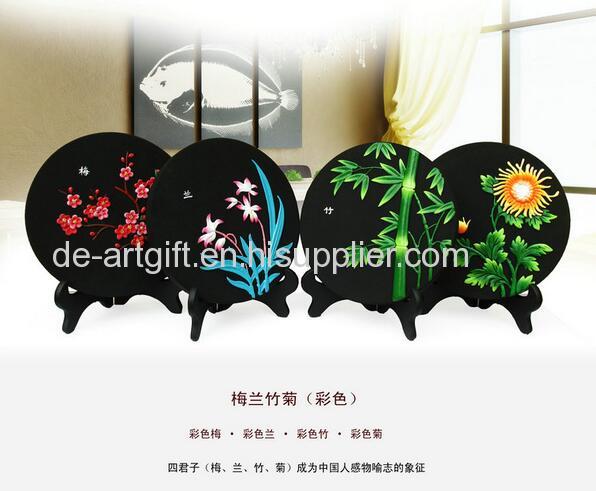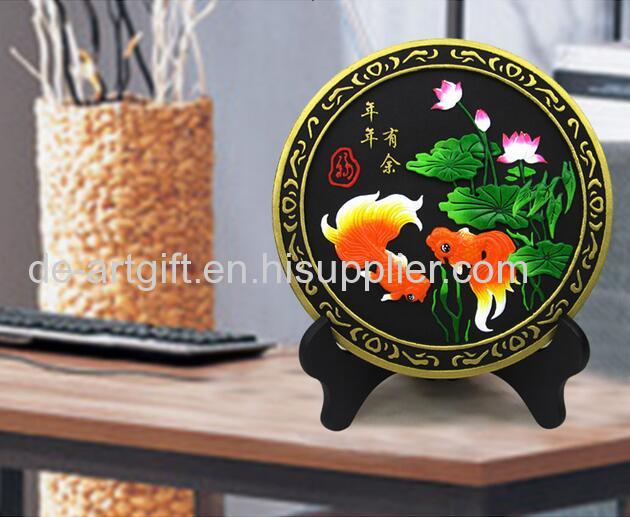 Charcoal carving is 'activated carbon'. This material has a highly porous nature along with a large surface area, which makes it an ideal absorbent for all kinds of poisonous gas.Its function as follows:

Detoxification: It can modulate the air in the house such as absorbing the toxic and harmful chemical gas such as ammonia, formaldehyde, volatile organic compound, benzene which resulted from the decorating materials. it an excellent air purifier for home, hotel, restaurant, office.


Deodorization: It can strongly absorb the odor at a capacity of 5 to 10 times of than that of normal product ,and with its strong absorption property and catalyzing property.
Contact: skype:juziqi708